Social Responsibility
Hazpak are involved in a few community projects. We also assist with fund raisers for Ashton Debs & Squires.
BEE Level 4
We are a proud contributor and are BEE Certified.
Certified in dangerous goods
We are accredited to IATA, IMDG and Seta. We are an associate member of SAAFF.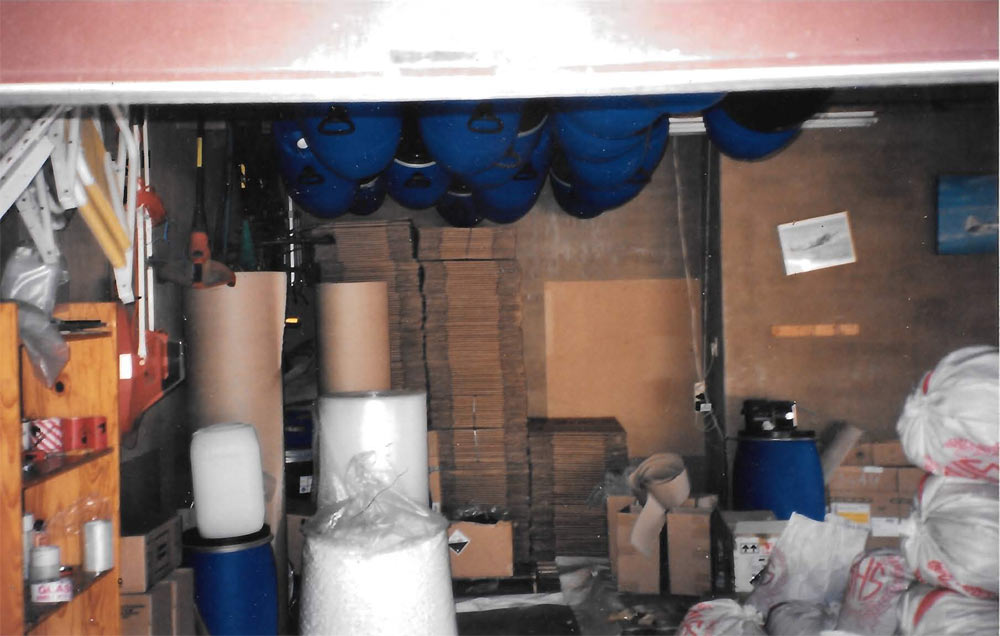 Hazpak started in 1985 from the humble beginings of inside a garage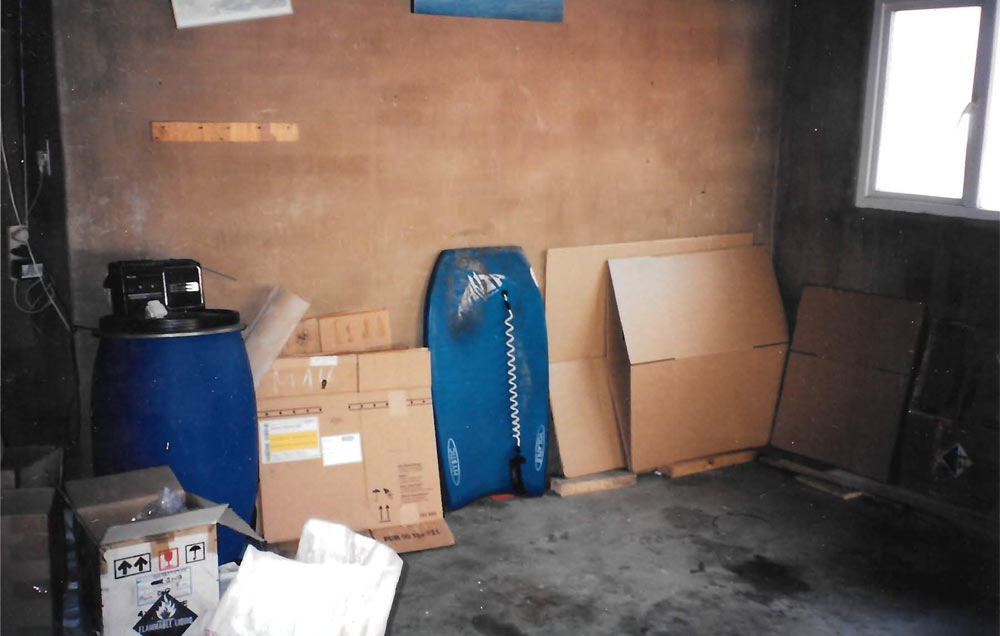 Hazpak has come along way over the past 22 years thanks to it's steady growth and supportive clientele
Who are we
History of Hazpak
October 1995 – Officially opened / registered and started trading and packaging dangerous 

goods for airfreight

July 1996 – developed and deigned UN approved packaging for the KZN market

1997 – started to pack General cargo

2004 – Registered with the National Plant protection organization of South Africa 

Supply and manufacture heat treated pallets and wooden cases for the protective packaging 

Industry.

2006 Partnered with Flight Safety Training to provide SACAA IATA DGR training for the KZN 

Market in all 12 categories of Dangerous Goods

August 2010 – Moved to The Tradehouse 1 in the Dube Trade Port Facility located at King 

Shaka International airport

November 2012 – Certified by SAMSA (South African Maritime Safety Authority) to give 

courses for the safe transport of dangerous goods by SEA

2013  – Dube Tradeport Top Safety and Security Award

2015 – Dubetradeport Tenant Recognition award
We can take your business
to the next level with our premium services
Any UN approved packaging has to be tested and certified by an approved agency.
All Hazpak UN approved packaging is tested by TEN-E in Johannesburg who are certified by the UNITED Nations.
Certification by department of Agriculture for all our wooden products, i.e. Pallets, specialised crates and any exported wood our wood is treated and kiln dried with department of Agriculture certification.
Request a Call Back
Please use the form below if you have a question for us.
We will respond to your request asap, alternatively please call us on 032 815 0200
Testimonials
Thank you Justine, Jacque, Ashley and members for the exceptional work you guys do at Hazpak. Much appreciated.
Kevin, you're a star. Thanks for all your efforts to get everything into the container. The plus is that it's obviously very secure and has little chance of shifting around.
We were very impressed with the professionalism and efficiency of Hazpak. We thank you for helping us with the last minute arrangements and will defiantly be using Hazpak in the future.
Thank you so much Kevin, we can always count on you to help us out when we have spillages and your work is always done on time and with great effort.
Thanks for the effort, I knew u were up for it – excellent service as usual.
On behalf of Bidair Cargo we would like to express our gratitude towards all staff at Hazpak for always going that extra mile to assist BidAir Cargo In either training, packaging or assisting with the understanding of clients MSDS received. May you have a blessed Christmas and a prosperous and safe 2018. To Bryan, thank you for always keeping us alert with changes and amendments with regards to the courses offered by our organisation. It's been an absolute pleasure knowing You for the past 8 years or more. I wish you and your family a safe, blessed and awesome trip abroad. May you accomplish all your dreams and goals and when you visit SA please keep in touch.