Supply, Servicing and Maintenance for Businesses and Households
Situated in Durban KwaZulu-Natal, we are SABS and SAQCC approved. We maintain, service, repair, hydro-test, recharge, replace, refill and install fire extinguishers.
Fire extinguishers are essential tools for bringing fire under control in its early stages, but it is very important to make sure you use the correct type. Using the wrong type of fire extinguisher can be very dangerous, resulting in serious injury and risk potentially making the fire worse.
Make sure your business i and home are protected by installing the right type and number of fire extinguishers! Then, keep them functioning properly with routine inspections and testing.
Having a service and maintenance contract in place for your fire equipment is essential for ensuring your system and fire products work when you need it most – in an emergency. Preventative inspections identify potential problems before they occur.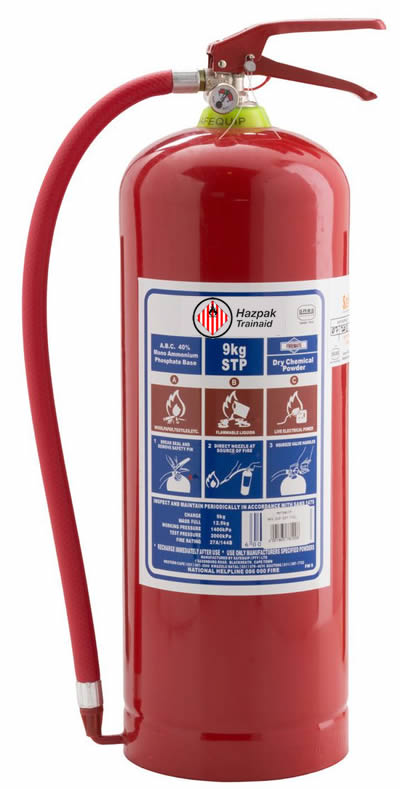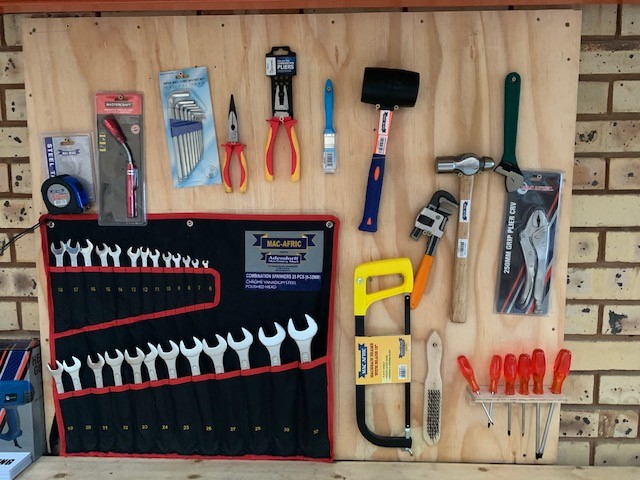 MAINTENANCE
Like all things, fire extinguishers age and can become damaged over time.  Hazpak offers maintenance services to keep your fire extinguisher in great shape so it will be operational when you need it most.  If your unit is damaged, in need of maintenance or if you have any concerns about your fire extinguisher, one of our friendly qualified staff members will be able to assist you.
INSPECTION
Fire extinguishers need to be inspected monthly and yearly?  We offer maintenance services to give you peace of mind.
Are you having an inspection performed in your business premises or if you failed an inspection?  Hazpak can help you.  Give us a call at 032 815 0200 today to learn about your options.
REPLACEMENT
We offer quick and easy replacement services to ensure you are protected and abiding by the law if you operate or own a business.  Commercial locations have strict laws governing them with regards to fire safety.  If you need to contact us for sales, service or support, we can help.
HYDRO-TESTING
If you have an unused fire extinguisher then the odds are, you need to have it hydro-tested.  Depending on the type you have, you may need it hydro-tested every 5 or 12 years to ensure it works well.
RECHARGE SERVICES
Just because you have had to discharge your fire extinguisher does not mean you need it replaced, you can have it re-charged.  If you had to discharge your extinguisher recently then it is imperative for you to have it recharged as soon as possible.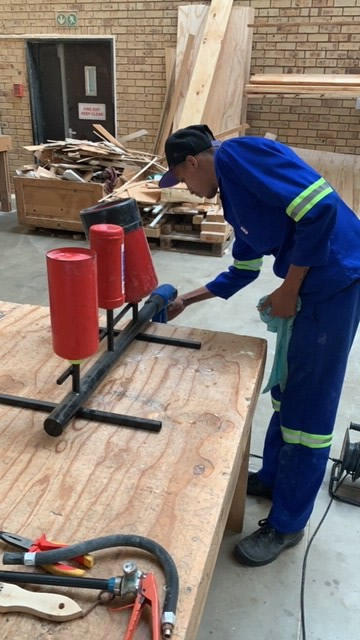 We offer a variety of fire equipment services and fire safety products
DRY CHEMICAL POWDER FIRE EXTINGUISHERS
CARBON DIOXIDE FIRE EXTINGUISHERS
OTHER FIRE EXTINGUISHERS
TROLLEY UNITS
HOSE REELS
LAYFLAT HOSES
COVER/HYDRANT
VALVES
All of our services offered are done in strict accordance with the codes of practice and conduct stipulated by the relevant governing and regulatory authorities. As a result, we enjoy full accreditation across the board for your peace of mind that all work undertaken by our qualified and experienced technicians is done to the highest possible standards applicable to our industry.
Frequently Asked Questions
Contact us for a free quote or consultation call 032 815 0200