Specialised Packaging
Heavy Industrial items may be strapped & secured on to heavy duty pallets which are built to suit the individual items. Plywood cases may be used for fragile items being transported by air and slatted crates may be used for heavier items.
Types of wooden packaging offered.
Strong light weight plywood crates for airfreight

Full wooden and slatted crates for sea, road and airfreight.

Custom Built to meet your specific needs.

Customs manufactured Pallets (120cm x 120cm) & (110cm x 110cm)
All wooden packaging used is custom built to meet the specific needs of the customer. All wood used is heat treated and no fumigation is required. 
Hazpak is registered with the department of Agriculture to apply the certification mark in terms of International Standards NO 15 (ISPM 15): Guidelines for regulating wood packing material in international trade. This means that our wood has been treated against pests and does not require fumigation.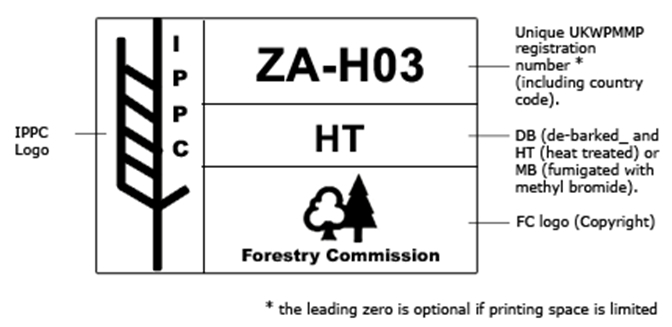 Our experienced team repacking a shipment for Bell Equipment. Here are before and after photographs.